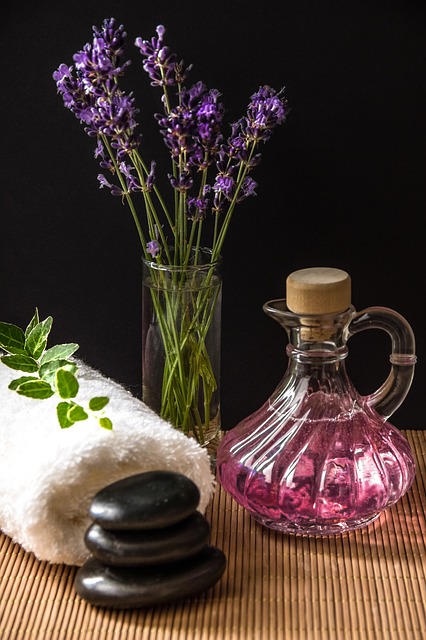 Massage detoxifies the body and increases overall health by improving circulation, muscle function, and reducing pain and stress.
Elizabeth Bell is a licensed and experienced massage therapist using a variety of disciplines for therapeutic purposes, including:
Swedish Massage
Reflexology
Aromatherapy
Raindrop Therapy with Young Living Essential Oils

Energy Balancing with Tuning Forks/Tibetan Bowls/Reiki
Massage is more than pampering. It's a powerful health and wellness tool to bring more energy, healing and balance to your life.
Schedule a massage appointment today with Elizabeth Bell at 1-973-600-5698 and begin healing your body, mind and spirit.