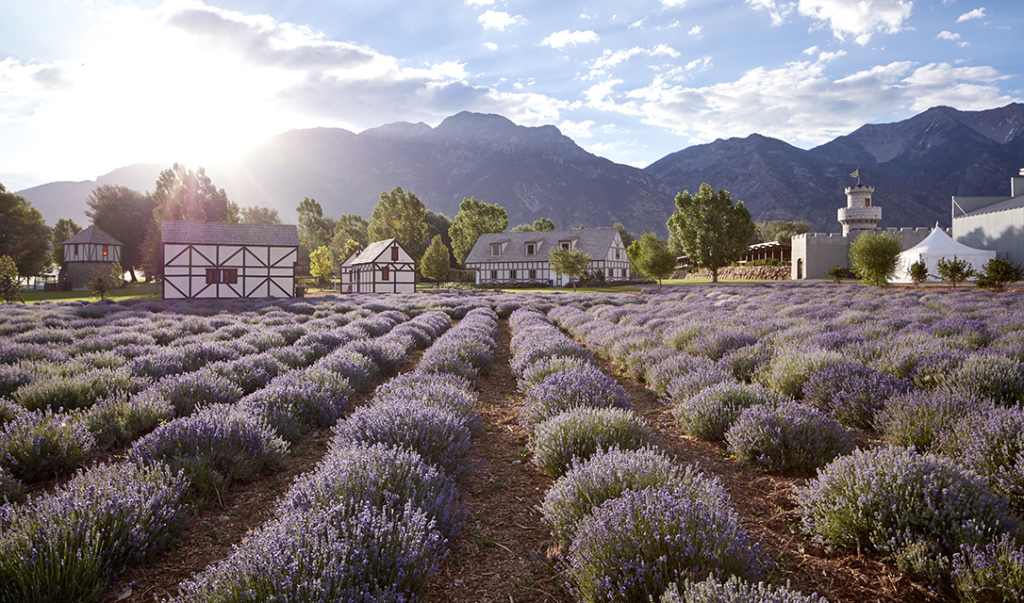 Bringing essential oils into your daily routine is a life changer.
Home:  Use in cooking, cleaning, pet care, and home remedies. Clean with purifying oils without harsh chemicals.
Health:  Use essential oils for personal care without harmful chemicals to give you a healthy glow.
 Balance:  Use lavender for tranquility or peppermint for a pick-me-up. There are so many different oils and intoxicating blends to choose from to suit your mood (or the mood you desire). Great for meditation and enhancing spiritual awareness.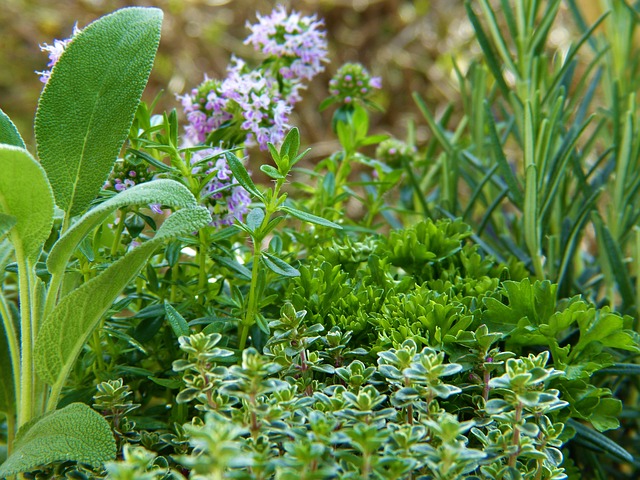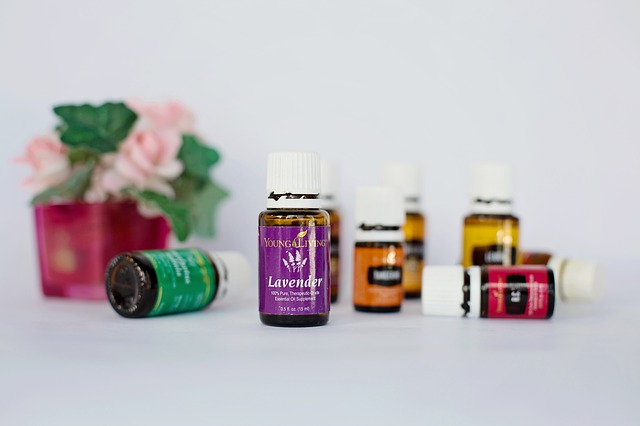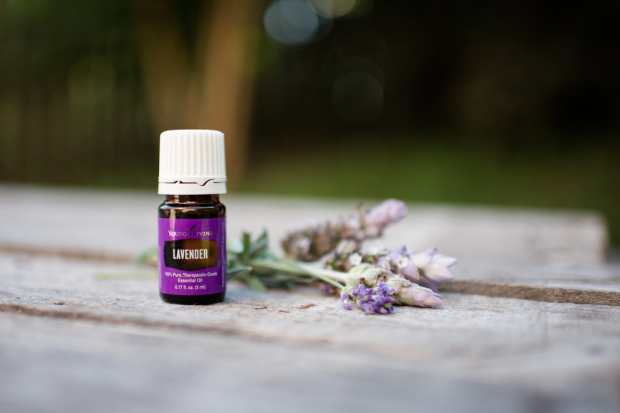 Want to Learn More About Essential Oils?
Have you heard about the health benefits of essential oils and want to know how to use them? 
We love using essential oils and have found many creative ways to use them every day to bring balance and wellness to our clients and our own family using the highest quality of therapeutic grade essential oils on the market.
We love sharing our knowledge and teaching essential oil basics with fun workshops that can open up a whole new world of healthy possibilities! It's a great way to dip in and we find once our students discover all the uses and power of the oils, they're excited to learn more!
You can sign up as a Young Living distributor below using Elizabeth's ID number 1018863 for Enroller and Sponsor.
Sign up here: Young Living Essential Oils