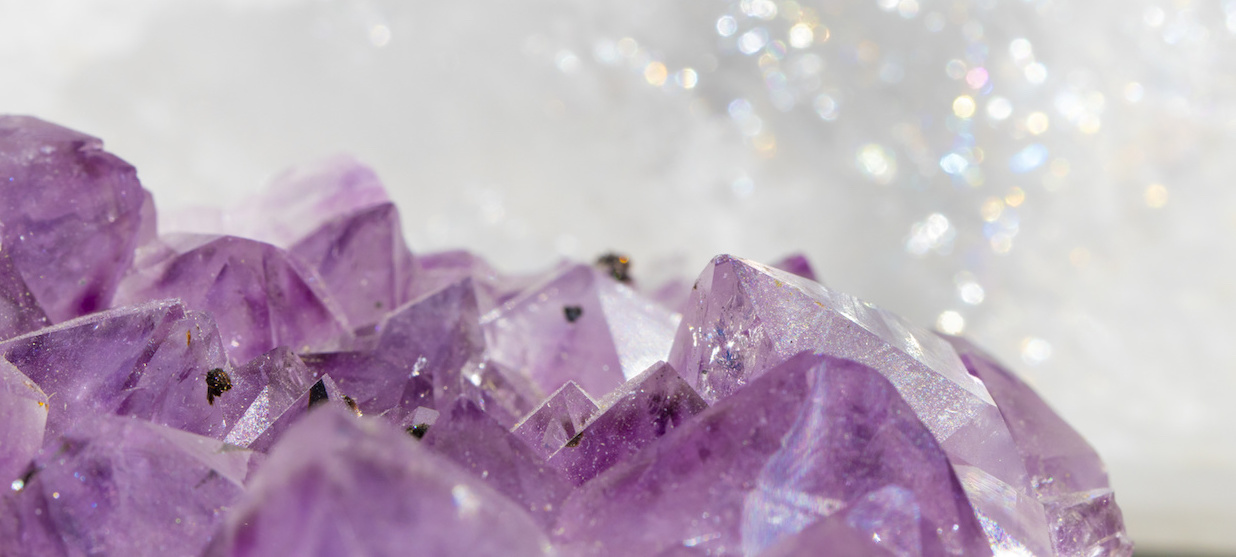 Wellness Workshops/Events/Retreats
Remember what it was like before fear entered your life?
Remember playing and exploring?
Remember the joy of discovery and creativity?
We want to remind you. Come play with us and open yourself back up to your inner child. Reconnect to your joy by cultivating that space and expanding on it in a safe place. Give yourself the gift of letting go and living free.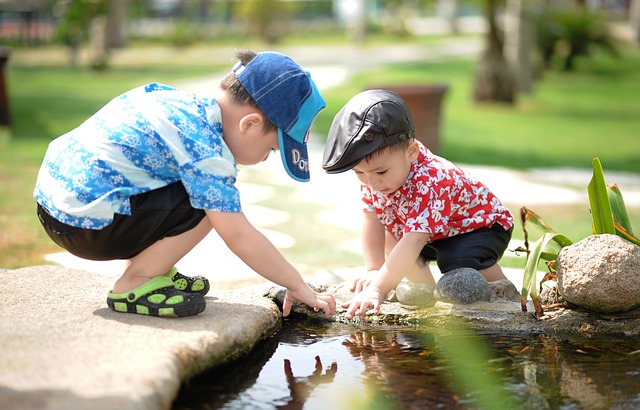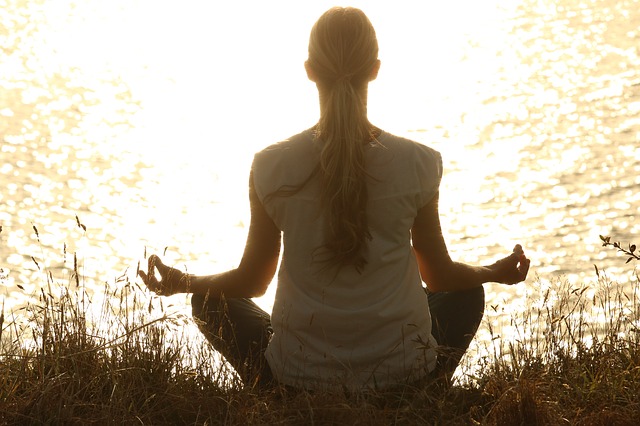 Meditation Class Schedule:
Wednesdays:  12:30 pm – 1:00 pm
Fridays: 12:30 pm – 1:00 pm
White Oak $5 donation per session
Please text to confirm attending the day of meditation class at 973-600-5698. Space is limited.
Become a Certified Hypnotherapist

Hypnosis Certification Course 
Training for this course is complete. For more information, 
contact Elizabeth Bell at 973-600-5698
If you're interested in helping people make the changes they desire to live happier, more fulfilled lives – consider the fascinating field of Hypnosis. With the general public becoming more mind/body aware, the need for Hypnotherapists increases every year.
As a Certified Instructor for the National Guild of Hypnotists, Susan Lembo is offering the National Guild of Hypnotists ten (10) day Certification Course.
After graduation, you are immediately qualified to practice as a Hypnotherapist.
This is a comprehensive, practical certification offered through the largest and oldest Hypnosis organization in the world, established in 1950. It is a 100 hour course, 75 hours spent in formal training and practice together, and 25 hours of documented self study and practice. The cost for the certification is $2199, including all materials, manuals, DVDs and CDs.
If you're interested in a hypnosis session for yourself, call Elizabeth Bell at 1-973-600-5698.