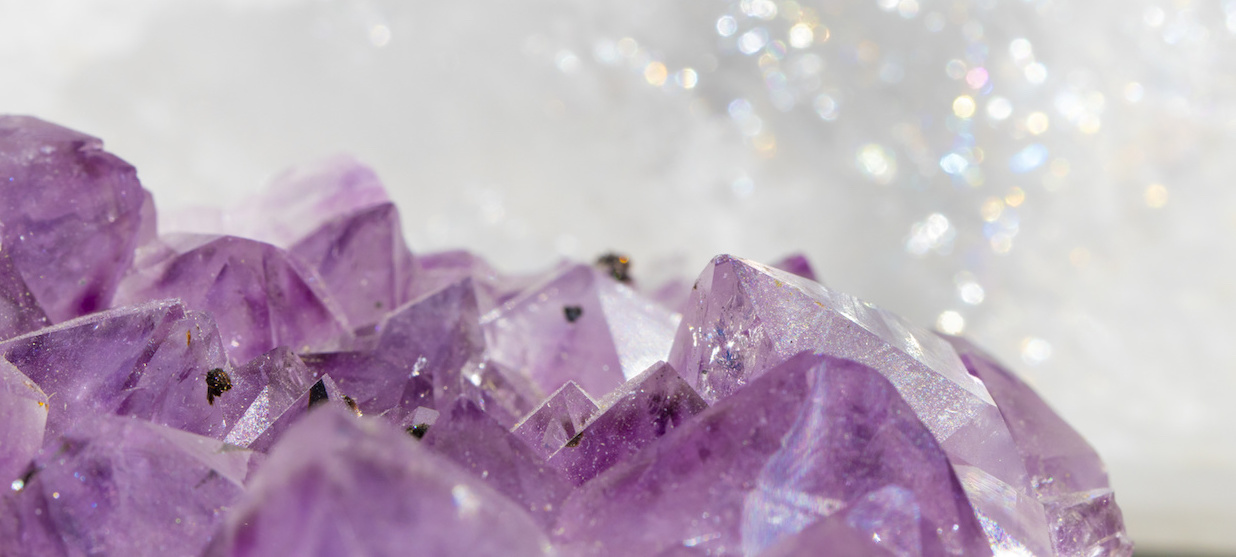 Wellness Workshops/Events/Retreats
Remember what it was like before fear entered your life?
Remember playing and exploring?
Remember the joy of discovery and creativity?
We want to remind you. Come play with us and open yourself back up to your inner child. Reconnect to your joy by cultivating that space and expanding on it in a safe place. Give yourself the gift of letting go and living free.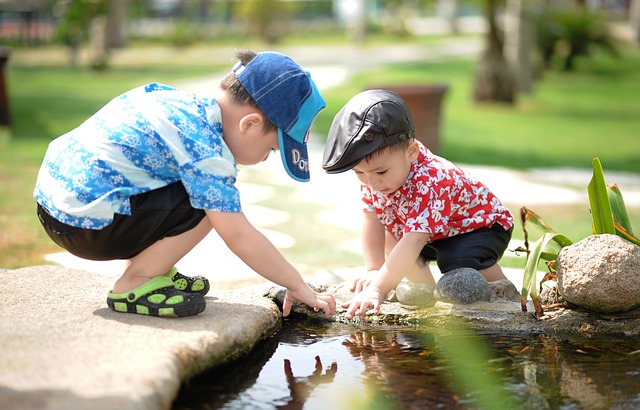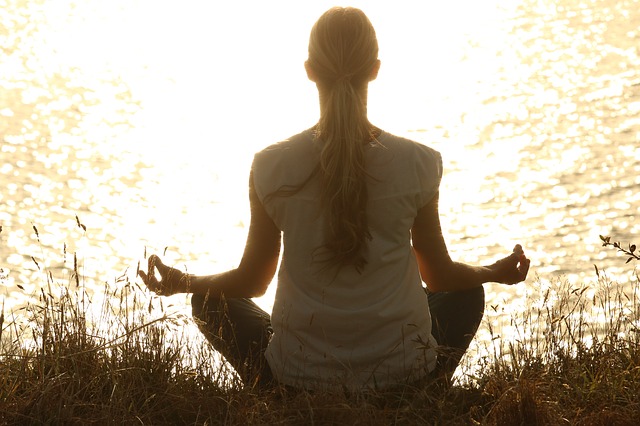 Meditation Class Schedule:
Wednesdays:  12:30 pm – 1:00 pm
Fridays: 12:30 pm – 1:00 pm
White Oak $5 donation per session
Please text to confirm attending the day of meditation class at 973-600-5698. Space is limited.
Become a Certified Hypnotherapist