Give Yourself the Power to Change Your Life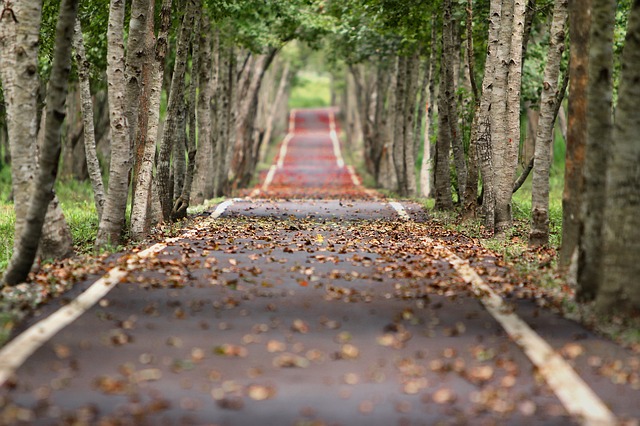 Hypnosis is a natural, altered state of consciousness that focuses your subconscious mind to create the changes you desire.
Elizabeth Bell guides you into a deep state of relaxation, gently bringing you into the hypnotic state where you are always in complete control. You will find yourself relaxed, effortlessly focused, your mind becoming very open and receptive to positive thoughts, suggestions and the changes you want to make in your life.
Sessions are generally one hour.
Area of Hypnotherapy Focus to Help You With:
Insomnia
Stress Management
Confidence
Self-Esteem
Personal Growth and Goal Setting
Hypnosis is an effective means to self-fulfillment through clear, focused attention on your goals and positive thinking. It reveals our true potential and the power of the subconscious mind to make lasting positive changes.
Why wait any longer? Call today at 973-600-5698 and start making positive changes in your life!