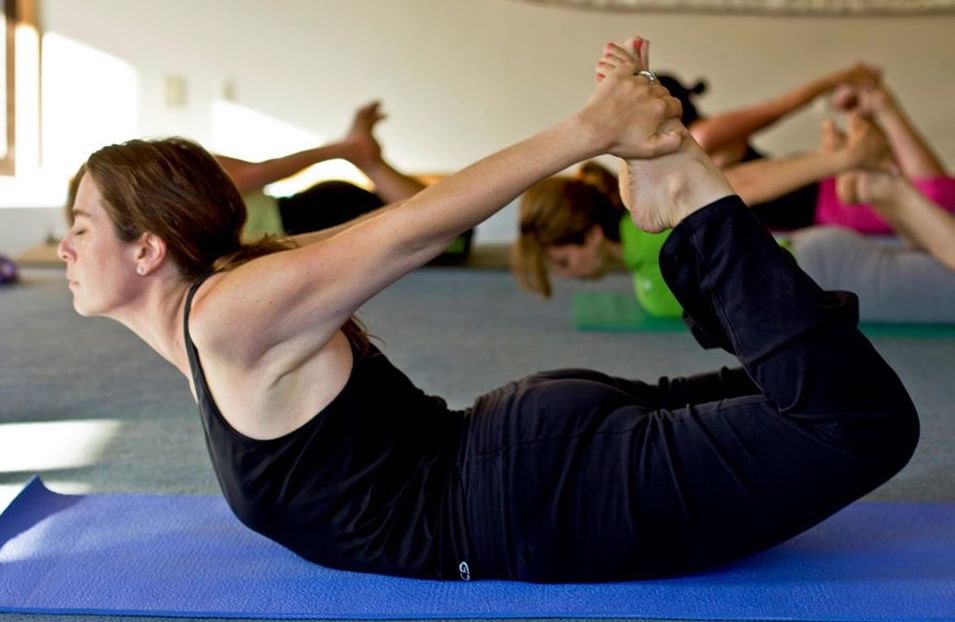 Contact Elizabeth for current schedule at 973-600-5698.
Cost:
drop-in: 

$10 

6 

pre-paid 

classes: $50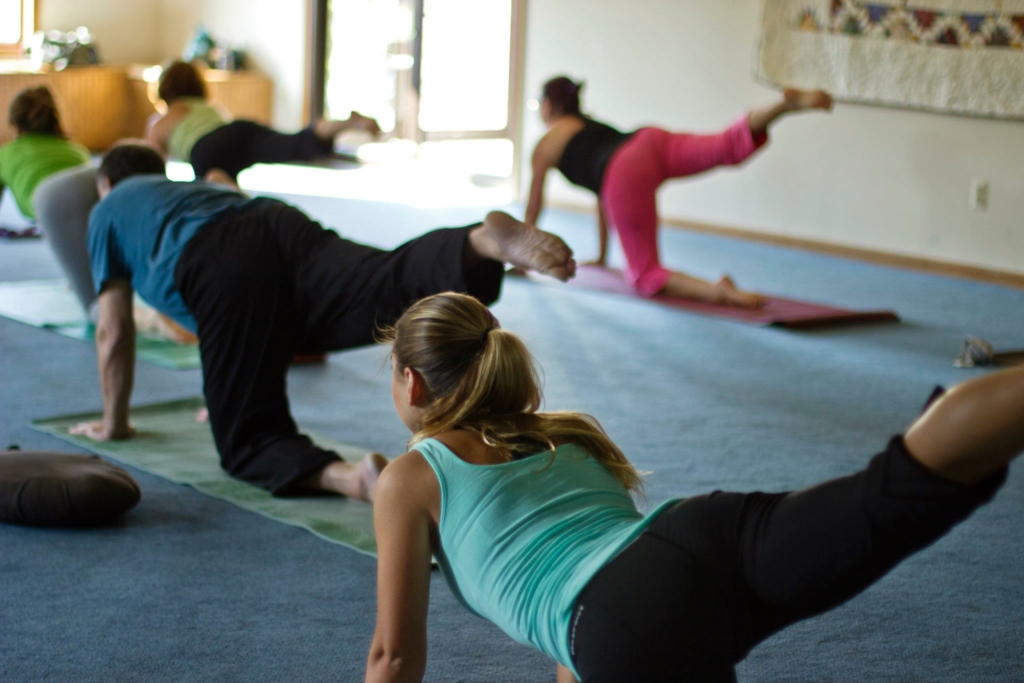 Yoga brings harmony to the body, mind, and spirit through the practice of:
Asanas (postures) – The physical movement or the body in synchronization with the breath to strengthen the body and focus the mind.

Vinyasa – The flow of one asana to the next, increasing energy and heat within the body, allowing the muscles to become more flexible and restrictions to be released.

Pranayama (breath control) – The breath is our direct connection to our "life force." By learning and practicing control of our breath, we begin to direct both our bodies and our lives.

Meditation – The practice of quieting the mind and the surest way to bring you balance and harmony.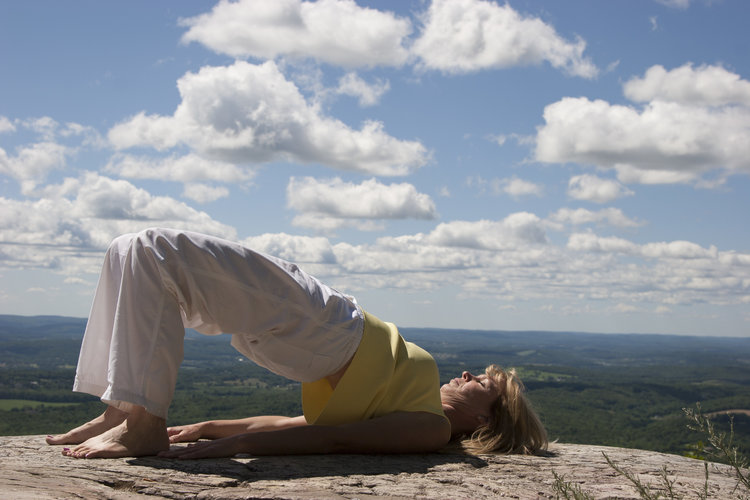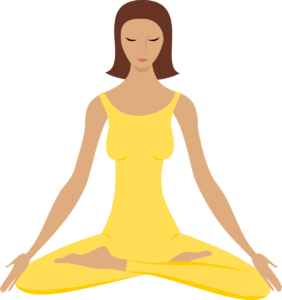 Elizabeth Bell delivers a consistently relaxing and totally enjoyable experience to me as one of her yoga students. I feel her commitment and dedication to her craft and leave each class feeling both calm and energized.
I have benefited from 15 wonderful years of practicing yoga with Elizabeth. Besides the health benefits of my practice, I have learned invaluable tools for health and wellness. Elizabeth is my undisputed guru of learning and 100% genuine. I have been practicing for 20 years, and she was my inspiration to become certified in yoga teaching. I have literally practiced with over 100 instructors and she is without a doubt the best!!!
I took my first yoga class with Elizabeth Bell about 20 years ago. I immediately became hooked! "Betty" is a fantastic instructor.  She is naturally gifted, and instills a love of yoga in her students with her passion!  She is such a compassionate soul, and I always leaves her class richer in awareness. Betty guides every class to explore the gift of yoga. My experience with her unique yoga, is that it brings much peace and joy to my life! Namaste