Meditation Group Sessions and Private Classes
Experience peace and wellness in a safe and nurturing place.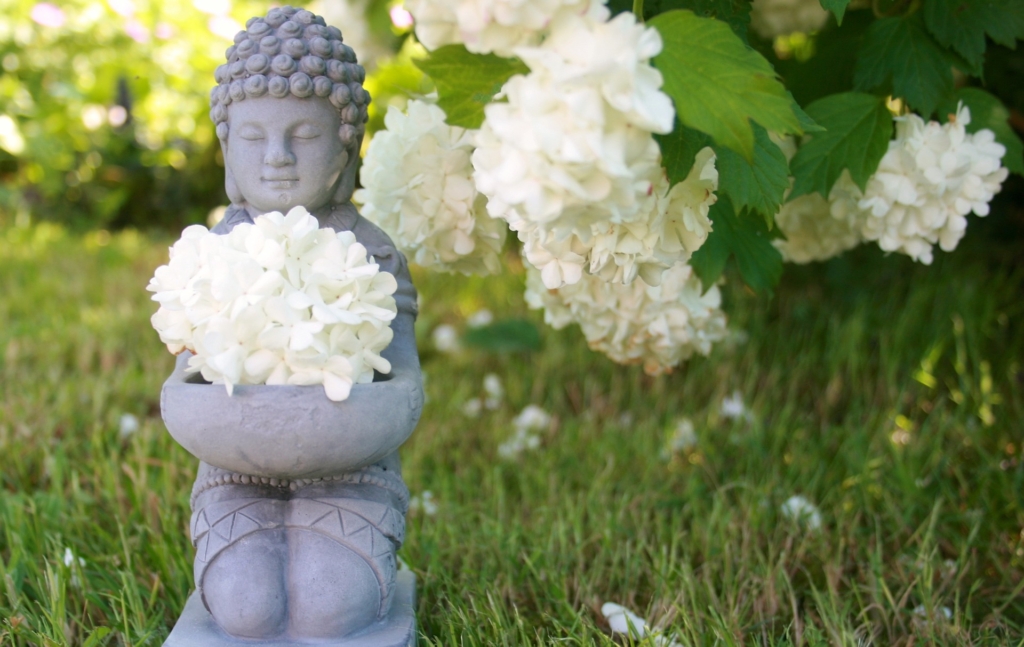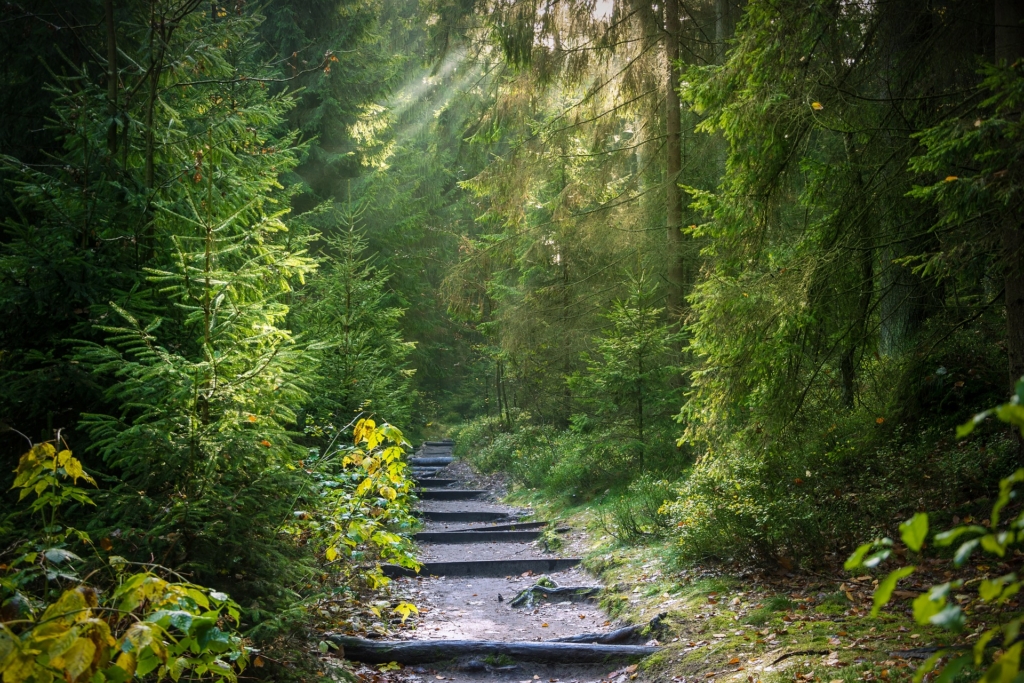 Hypnotherapy is used to reprogram the subconscious mind. It's a powerful tool for healing and becoming "unstuck."
Reiki is the life energy that flows through all living things. Schedule an appointment today and begin healing.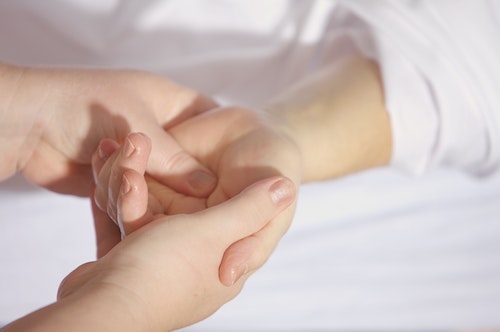 Increase circulation, relieve tension, reduce stress, relieve anxiety, improve sleep, and promote relaxation throughout the entire body. Make an appointment with Elizabeth who has over 28 years experience in massage therapy. 
Want to learn more about essential oils and how to use them? Discover essential oil basics and how to use them to enhance your home, wellness, beauty, and balance.