I bow to the Divine Spirit within.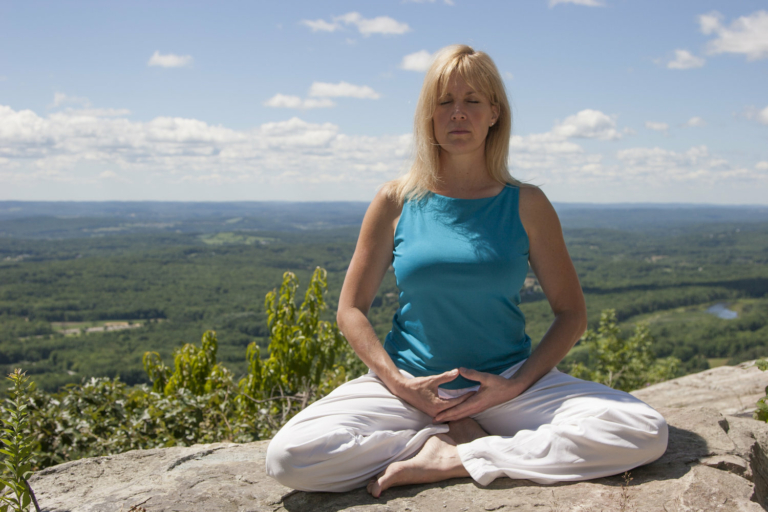 We offer natural therapies, practices, products, educational workshops, and coaching to enhance a healthy lifestyle. Our purpose is to help you experience your highest potential through the union of Body, Mind & Spirit.
"Embrace the Universe Within."
Yoga, Meditation, Hypnosis, Energy Healing, and Massage Therapy create optimal health for a balanced life. Allow us to assist you on your sacred path.
WE ARE A PLACE OF WELLNESS PROVIDING A WELCOMING ENVIRONMENT TO NURTURE YOUR PHYSICAL AND SPIRITUAL NEEDS FOR A BETTER LIFE.
We all want more peace, harmony and balance in our lives. White Oak Center is rooted in the community as a space to nurture your way toward all levels of optimal health.
Our reason for being is to empower our clients to find their own path that leads to a better way of being in the world. We offer one-on-one sessions tailored to your individual needs and goals, and group sessions with different levels so there's always a fit that's right for you.
A CONVENIENT AND FRIENDLY CENTER IN SPARTA, NJ
We have been part of the Sparta community for over 25 years. We offer modalities for better physical and spiritual health and a more peaceful way of being through yoga, meditation, Reiki, hypnosis, massage, coaching, workshops and retreats. We love connecting with the community and welcome you to join us!