I bow to the Divine Spirit within.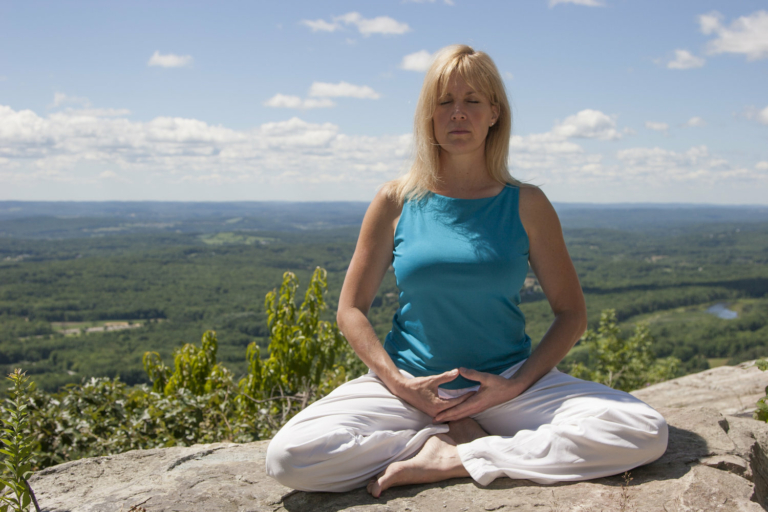 We offer natural therapies, practices, products, educational workshops, and coaching to enhance a healthy lifestyle. Our purpose is to help you experience your highest potential through the union of Body, Mind & Spirit.
"Embrace the Universe Within."
Yoga, Meditation, Hypnosis, Energy Healing, and Massage Therapy create optimal health for a balanced life. Allow us to assist you on your sacred path.